Should You Change Your Oil Yourself
Changing your own oil is the quintessential act of manliness. Being able to work on
Changing your own oil is the quintessential act of manliness. Being able to work on your own car makes you feel self-sufficient, greasy jacket and all. Image aside, knowing how to change your own oil is a rite of passage for every American teenager.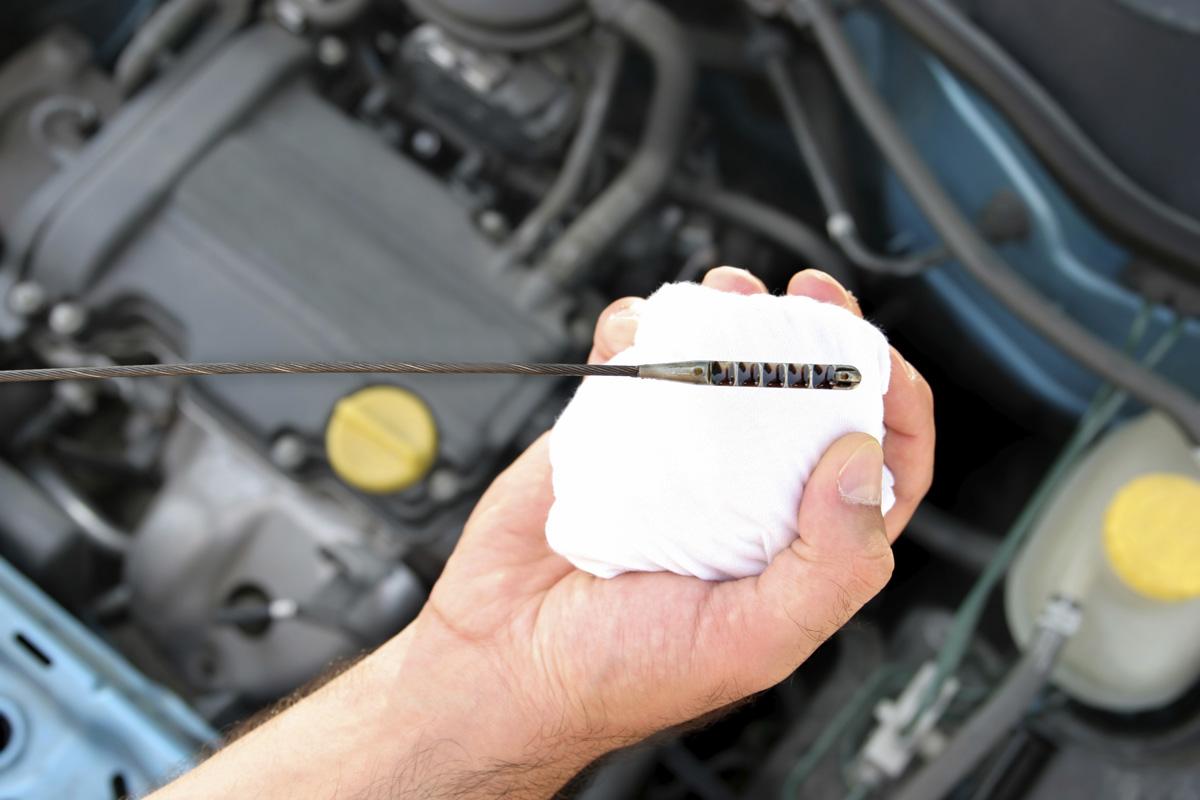 Does It Really Save You Money?
Honestly, not really. These days, you don't need an oil change all that often. Modern cars use less, and synthetic oil lasts longer than traditional oil. Once you add in the cost of supplies and your labor, you may be better off having someone do it for you.
While thirty dollars for an oil change a few times a year really isn't a big deal, a lot of dealerships and service shops will get you for everything else you think you need, too. From cabin filters to topping off your fluids, you will save money on extras if you do it yourself.
How Can You Save Money on Oil Changes?
First of all, you can stop getting them every three thousand miles. This rule is outdated. You don't need one that often, and if you have a newer car, it probably already has an indicator that tells you when it's time. Surprisingly, it's likely every seven to ten thousand miles. Check your owner's manual to be sure, but you can save money by doing it less if you can get away with it.
Your local lube joint may actually lose money getting you in the door. That's why they upsell you every chance they get. If you let someone else do it, it's hard to save money, because they'll convince you that you need something you don't. They play on your ignorance and your fear.
Keep track of all of your maintenance and read your owner's manual. What you'll find is that you can do a lot of those things yourself for cheaper, not just oil changes. Don't let the service department upsell you. If you're really convinced it needs to be done, you can likely do it.
Look For Deals
If you don't want to do it yourself, look for the best deal. For something as routine as an oil change, you don't have to go to the same place every time. Most places can do an oil change on any vehicle without messing it up royally. Get the best price whenever you can.
If they do try to upsell you on another part that seems to need replacing, look for the best deal on that, too. Don't settle for having it done right away when you can clip coupons or shop around for a better quote. You never know where you might find a bargain.
The Answer
Unfortunately, there's not a hard and fast answer to this age-old question. It depends on your preferences. If you don't have the tools to change your own oil, it's going to cost you more up front to equip your personal garage with a drip pan, a jack, car ramps, and a filter wrench. But if you struggle with the willpower to say no when they upsell you on something else, it may be worth the investment.
However, if you'd rather save the time or the energy, and you don't have a problem skipping the extras, getting it done by someone else may be worth it to you. Besides, having someone else do it is like getting a free inspection. They'll alert you to potential problems, and then you can choose whether they're worth fixing or not.
Both solutions cost about the same amount over time. For some people, it makes sense to do it at home. They enjoy keeping their hands busy, and they don't have to mess with the sales guys. For others, it's worth it to stay off of the ground and out of the way.
Take the path of least resistance, whatever that is, and you'll be happier for it. Check out the inventory of used cars at Southwest Motors, and you'll enjoy getting your oil changed for years to come in a car that suits you and your needs.